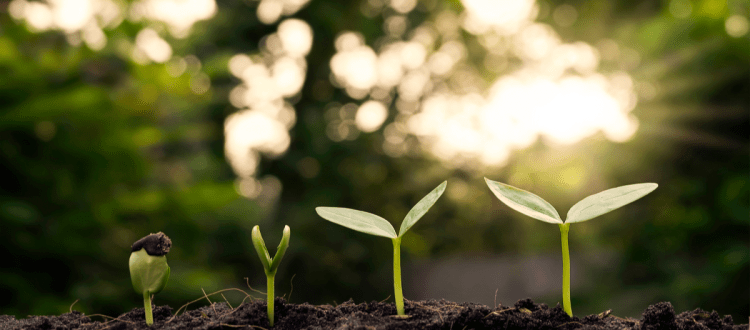 PAAIA Celebrates Earth Day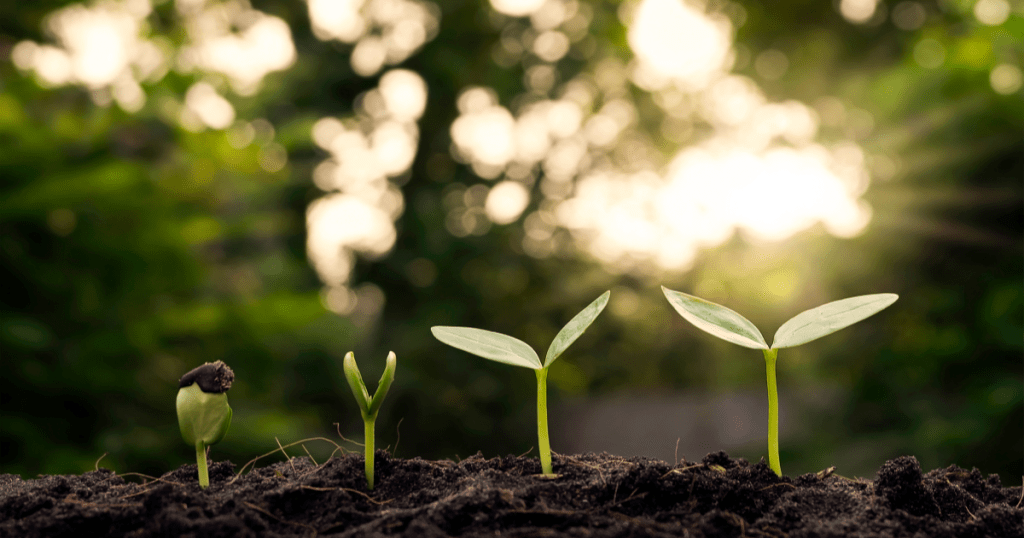 Washington, DC — Today is Earth Day, a day for honoring the achievements made by the environmental movement over the past five decades and for raising awareness about the climate crisis and the need to protect our planet. PAAIA recognizes that climate change is a real crisis that affects all of humanity and that decisive actions are needed to confront its consequences.
In honor of Earth Day, PAAIA spoke to two prominent Iranian American climate activists about why this issue is so important and what our role as Iranian Americans is when it comes to combatting the effects of global warming.
The Impact of Climate Change
"Iran is already experiencing severe consequences of climate change, including prolonged droughts, desertification, water scarcity, and extreme weather events," said Sophia Kianni, the Executive Director of Climate Cardinals and the youngest member of the United Nations Secretary-General's Youth Advisory Group on Climate Change. "By understanding the climate crisis and taking action, Iranian Americans can help protect their ancestral homeland and contribute to its sustainability for future generations."
The Middle East Institute estimates that in 2021 alone, around 41,000 Iranians were displaced due to drought, sand and dust storms, floods, natural disasters, and land degradation. Many Iranian Americans have loved ones back in Iran who are experiencing these harmful consequences of climate change. As the Woman, Life, Freedom movement continues to thrive, the people of Iran are caught between both an oppressive regime and an oppressive climate.
"The climate crisis impacts everything around us from immigration to foreign policy. At this moment, as the women and people of Iran are fighting for their basic human rights, we know every single one of us deserve freedom and access to a safe and livable planet free from famine and drought," said Mahyar Sorour, the Director of Beyond Fossil Fuels Policy at the Sierra Club. "The climate crisis is intersectional and interconnected. We should recognize the urgency of tackling the climate crisis because as Iranian Americans it is key to our survival."
Climate change not only affects countries on the other side of the world, but it also affects us here at home in the United States. The U.S. Environmental Protection Agency reports that temperatures are shifting, and the U.S. is experiencing more extreme climate events like heavy rainstorms, natural disasters, and record-high temperatures. Addressing the effects of climate change requires intentional actions by people from across the globe because this is a phenomenon that affects all of us.
Taking Action on Climate Change
Climate experts point to corporations and governments as the most culpable actors when it comes to creating and prolonging the effects of global warming, but they also provide a variety of actions that individuals can take to help reduce our collective carbon footprint.
"Right now, there is a massive opportunity to plug in the efforts to implement the investments of the historic climate legislation passed last Congress. But we cannot stop there!" said Sorour. "We need bold action to stop the expansion of the oil and gas industry and move our reliance away from fossil fuels."
"Individuals who care about climate change should vote because the decisions made by elected officials have a significant impact on the environment and the policies implemented to address climate change," Kianni explained. "Voting is a powerful way to influence the direction of climate policies and advocate for a sustainable future."
As you consider the beauty and significance of Mother Earth on this Earth Day, we implore you to also consider how climate change is affecting you and the ones you love. PAAIA thanks Sorour and Kianni for speaking with us about this important issue and for sharing actionable steps we can take to support their climate justice work.