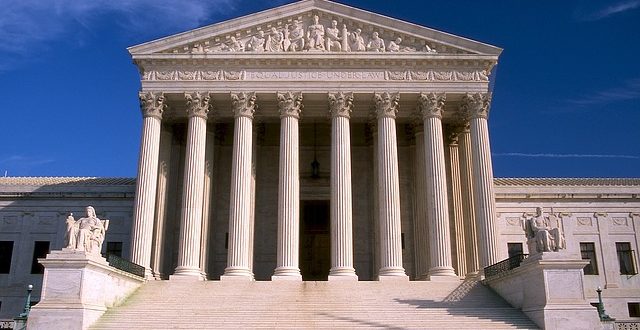 PAAIA Applauds Supreme Court Ruling in Persian Artifacts Case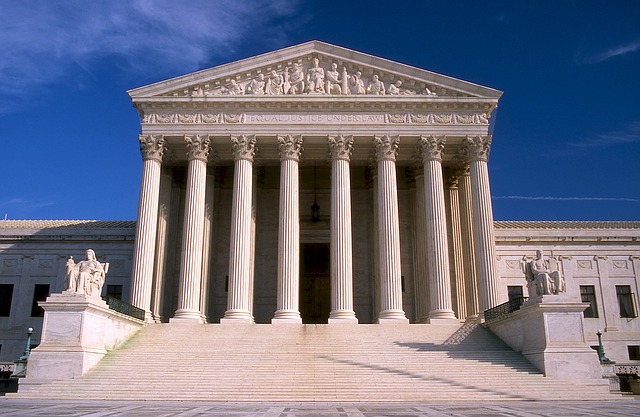 Washington, DC – Recently, the Public Affairs Alliance of Iranian Americans (PAAIA) welcomed the U.S. Supreme Court's ruling rejecting the seizure of ancient Persian artifacts from a Chicago museum to satisfy a $71.5 million court judgment against the government Iran.
In the lawsuit, American plaintiffs injured in a 1997 suicide bombing in Jerusalem sought to obtain custody over, among other things, the Persepolis tablets at the University of Chicago as compensation for injuries sustained during the attack. The suit served as an important intersection of victims' rights, international law, state ownership of property, cultural heritage, and diplomatic matters.
While PAAIA is deeply sympathetic to victims of terrorism and fully supports their right to redress, we agree with the court's affirmation that cultural property should not be used to satisfy commercial claims.  In particular, the artifacts at the University of Chicago have a unique historical and cultural value and have never been involved in commercial activity.
In the past, PAAIA has been instrumental in the protection of these artifacts. We worked with the University of Chicago and Senator Robert Menendez to ensure that language in the Iran Sanctions legislation would not adversely impact pending litigation over the Persian artifacts.
In the 8-0 ruling, Justice Sonia Sotomayor wrote that the change "does not in itself divest property of immunity," and that the artifacts could not be used as compensation for judgment rendered against the government of Iran.