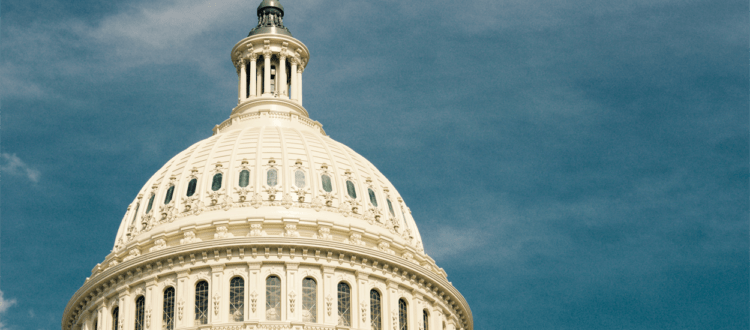 PAAIA Applauds Introduction of Congressional Anti-Discrimination Resolutions
FOR IMMEDIATE RELEASE:
Contact: Emily Pappas
Phone: (231) 357-6330
Email: epappas@cogent-strategies.com
Washington, DC – The Public Affairs Alliance of Iranian Americans (PAAIA), a nonprofit, nonpartisan, nonsectarian organization serving the interests of Iranian Americans, commended the introduction of resolutions this week in both the U.S. House and Senate that seek to uphold the civil liberties and civil rights of Iranian Americans and condemn bigotry, violence, and discrimination. The resolutions, offered today by Sen. Richard Blumenthal (D-CT) with co-sponsor Sen. Tim Kaine (D-VA) and tomorrow by Reps. Gerry Connolly (D-VA) and Francis Rooney (R-FL) with bi-partisan co-sponsors Reps. Scott Peters (D-CA) and Michael Waltz (R-FL), recognize that discrimination has long been endured by Iranian Americans and urges greater acceptance and protections of the community.
In response to the resolutions, PAAIA Executive Director Leila Austin offered the following statement:
"I applaud congressional leaders for their efforts to encourage local, state, and federal elected officials to engage with Iranian Americans to end harmful stereotypes and protect our community's civil liberties and civil rights. The discrimination of anyone based on ethnicity or national origin does not speak to the values of our great nation. I am hopeful that through the introduction of these resolutions, efforts will be made to eradicate this discrimination from our communities and in government. I thank Sen. Blumenthal and Reps. Connolly and Rooney, as well as the resolutions' bi-partisan co-sponsors, Sen. Kaine and Reps. Peters and Waltz, for shining a spotlight on this issue and for putting forth recommendations to discourage the discrimination of any American based on their race, color, religion, national origin, or ethnicity."
PAAIA's push for the introduction of these resolutions began earlier this year as part of the organization's campaign, Iranian Americans are American. The campaign launched to increase awareness of the fact that Iranian Americans are, first and foremost, American. This came as reports surfaced in January that U.S. Customs and Border Protection (CBP) issued an internal memo to target Iranian Americans resulting in inappropriate questioning and unlawful detention. PAAIA was quick to build a national coalition to raise awareness and protect the civil liberties of Iranian Americans by initiating rapid response teams of attorneys, translators, and volunteers to be on standby in major cities and airports to help Iranian Americans when discriminatory situations arise.
Unfortunately, discrimination against and targeting of the Iranian American community is not an isolated issue. According to the results of a 2019 survey conducted by PAAIA, 71 percent of Iranian Americans expressed concerns about increasing discrimination. Of those surveyed, 63 percent personally experienced discrimination or know an Iranian American who was discriminated against because of their ethnicity or country of origin.
"Animosity has long been directed at Iranian Americans who have made valuable contributions to U.S. safety, security, and the economy," added Austin. "Today's House and Senate resolutions send a powerful message that this discrimination should not and will not be tolerated."
###
---
June 17, 2020