PAAIA Announces Coalition Combating COVID-19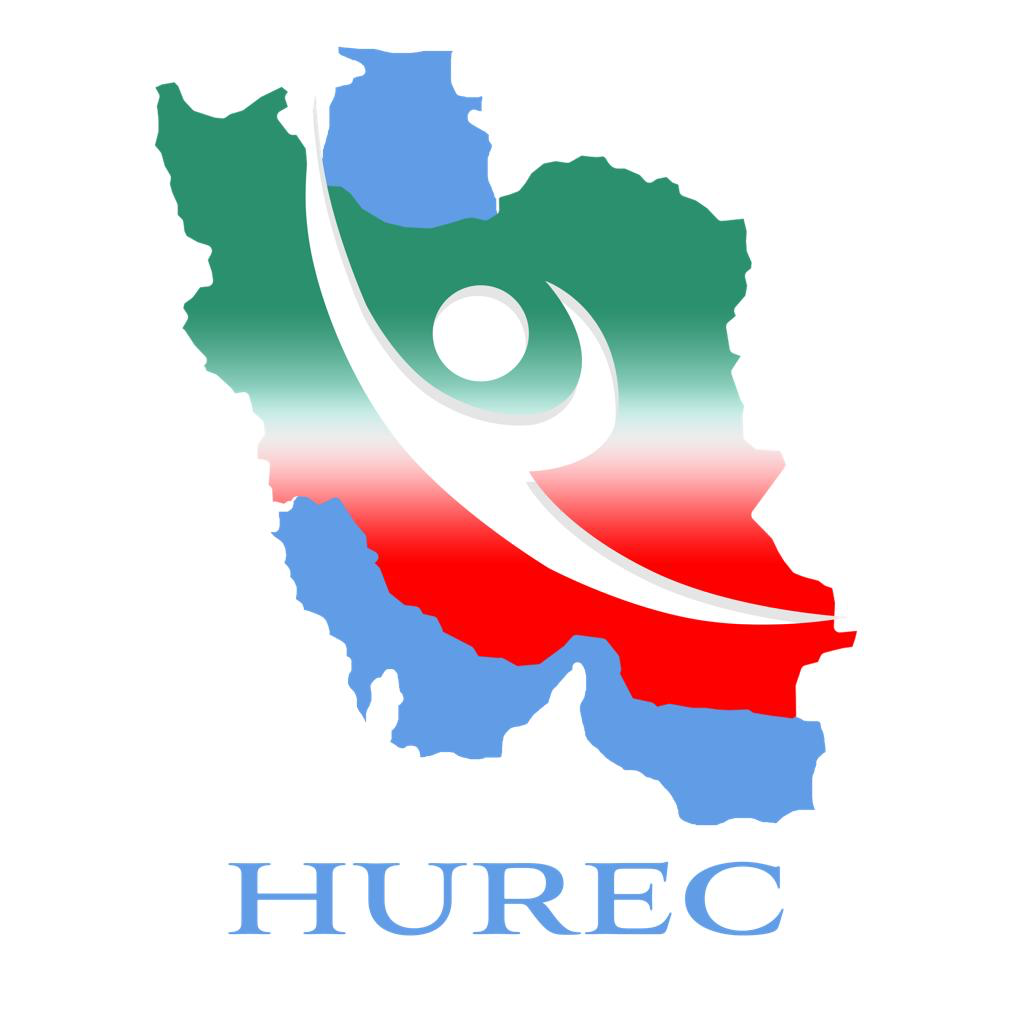 Washington, DC – Due to the scope of the COVID-19 (coronavirus) epidemic in Iran, PAAIA has recently initiated a coalition of Iranian American organizations and medical professionals to aggregate resources and centralize efforts in a collective, inclusive and transparent manner to maximize capacity for effective emergency response.
Iran is among the countries hit hardest with the COVID-19 pandemic. In order to tackle this, the Iranian American Medical Association (IAMA), Moms against Poverty (MAP), Keep Children in School (KCIS), Institute for International Health and Education (IIHE), Public Affairs Alliance of Iranian Americans (PAAIA), SoCal Persian American Medical Association (SoCalPAMA), along with other dedicated organizations and volunteers, have come together as the Humanitarian Relief Coalition (HUREC).
The mission of HUREC is to provide the necessary medical supplies and financial resources to hospitals, medical teams, and patients in the most effective manner and free of charge to battle the devastating effects of COVID-19 in Iran. The Humanitarian Relief Coalition (HUREC) will work in collaboration with international relief organizations that are uniquely positioned to respond to the coronavirus crisis in Iran to quickly and effectively turn your generous donations into needed medical supplies to reach those in the areas most affected.
There is a dire shortage of protective, diagnostic, and acute care medical equipment in Iran – many are perishing as a result. At the same time, established charity organizations in the U.S. are overwhelmed by the response of our generous Iranian American community and lack the capacity to directly deliver emergency materials to Iran. Moreover, as the situation worsens around the world, the Iranian people's access to the needed medical equipment is becoming more and more difficult.
HUREC is in need of financial support in order to make a significant impact in combating the COVID-19 pandemic. Donations are collected by coalition member Moms Against Poverty specifically for this coalition. Click here to make a donation to the Humanitarian Relief Coalition.
Click here to learn more about HUREC.
---
March 20, 2020