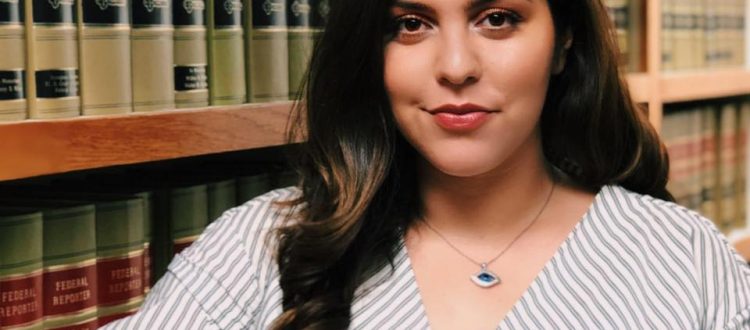 Negeen Sadeghi-Movahed Reflects on PAAIA Ansari Fellowship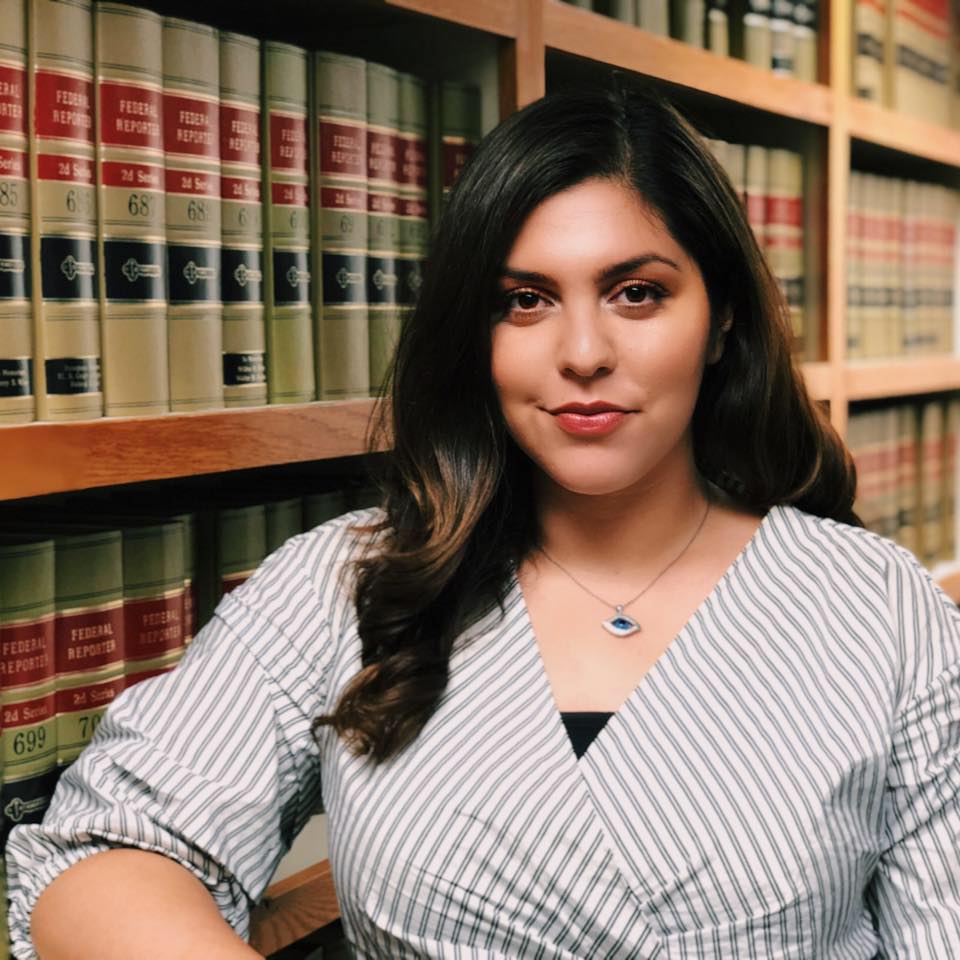 "Reason and reflection require us to recognize that in our adversary system of criminal justice, any person haled into court, who is too poor to hire a lawyer, cannot be assured a fair trial unless counsel is provided for him. This seems to us to be an obvious truth." In the 1963 case Gideon v. Wainwright, the U.S. Supreme Court held that a fundamental prerequisite to a fair criminal justice system is the right to be defended by competent and effective lawyers. 
Orange County, California is home to Disneyland, "The Real Housewives of Orange County," Kobe Bryant, the 2000's hit television show "The OC," open-air malls by the beach, and the Orange County Public Defender's Office. However, what may seem the happiest place on earth is a nightmare for many. Orange County is also a hub for police brutality, prosecutorial misconduct, and the systematic marginalization of people of color.  
In the face of injustice, the Public Defender's Office seeks to fight for the rights of the accused, to advocate for the people against the predatory nature of the criminal justice system, and fight for people who cannot afford a private lawyer. In my experience, public defenders are brilliant attorneys who are passionate, compassionate, and fierce advocates for their clients. In the face of adversity from the District Attorney, the court of public opinion, and even their clients in some cases, public defenders continue to defend our right to a fair trial and hold our adversarial justice system accountable. 
Located on the second floor of the Santa Ana office, the Writs and Appeals unit works on providing remedies for the accused who experienced ineffective legal representation, excessive sentencing, misconduct by the state, and more. With the support of the PAAIA Ansari Fellowship Program, I was afforded the opportunity to get my foot in the door at the Orange County Public Defender's Office.  
As an intern in the Writs and Appeals unit, I wrote motions, briefs, writs of habeas corpus, and complex research memoranda on excessive punishment, police misconduct, and surveillance. Every day, I had the chance to work with brilliant legal minds, observe trials, expand upon my knowledge of criminal law, make valuable connections to build my network.  
I chose to go to law school because I want to become a public defender to fight for justice and give back to my community. Growing up in a post-9/11 world opened my eyes to the racist realities our Iranian American community endures. By organizing with fellow Iranian Americans and learning about issues that cross community lines, I recognized the need to ensure that everyone's civil liberties are protected.  None of us will be free until all of us are free. 
This internship experience affirmed my passion for criminal defense work, overturning wrongful convictions, defending the rights of the accused, and advocating for every person's right to a fair trial. Being a public defender is a way I can tangibly contribute to dismantling systems of mass incarceration and advocating for restorative justice.  
---
Washington, D.C. August 23, 2018