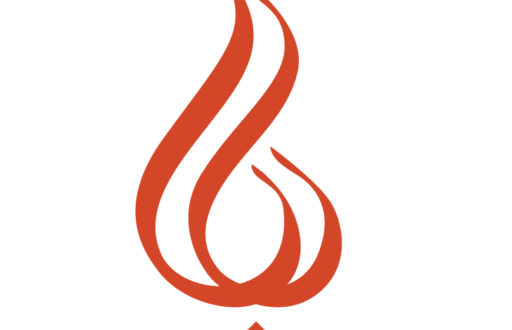 WE NEED TO PERMANENTLY STOP TRAVEL BAN 2.0!
WASHINGTON, DC – While PAAIA welcomes the two federal rulings blocking the Trump Administration's revised travel ban 2.0, we will continue to work diligently to permanently stop this discriminatory measure.
In his ruling, Judge Derrick K. Watson of Hawaii cited President Trump's public comments as basis for blocking the ban. "A reasonable, objective observer would view even the new order as "issued with a purpose to disfavor a particular religion, in spite of its stated, religiously neutral purpose."
PAAIA is thankful to our judicial system for upholding the rights guaranteed by our Constitution. We believe measures based solely on religion and national origin are illegal, anti-American, and ineffective national security tools.
We need your help to oppose this harmful measure. On Capitol Hill, legislation has been filed to rescind and defund President Trump's ban.
Senator Dianne Feinstein (D-CA), Senator Chris Murphy (D-CT), and Congresswoman Zoe Lofgren (D-CA) are leading efforts in Congress to oppose the travel ban by sponsoring legislation like S.608, S.549, and H.R.1503.
Make sure Iranian American voices are heard. PAAIA will continue fighting the travel ban in court and in the halls of Congress.
Contact your elected officials today. Urge them to support legislation opposing President Trump's discriminatory travel ban.
Donate to PAAIA today! Your contribution will help us permanently stop President Trump's travel ban.