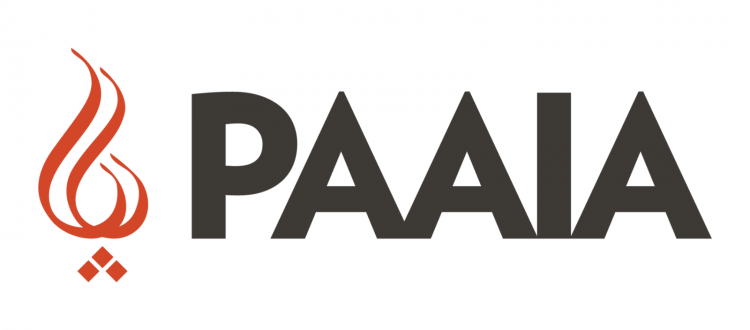 PAAIA Condemns Bigoted Political Mailers Targeting Sam Yebri in Los Angeles
The Public Affairs Alliance of Iranian Americans (PAAIA) strongly condemns recent political mailers targeting Sam Yebri and his campaign for Los Angeles City Council.
The mailers, sent by his opponent, Katy Young Yaroslavsky, place Sam's intentionally darkened face next to a stack of money and an image of a person representing "real estate interests" setting money on fire. The mailers traffic in offensive anti-Iranian and antisemitic tropes.
Los Angeles is home to the largest community of Iranians living outside of Iran. Given the steep rise of racism and bigotry in American society and the recent recording of hateful remarks by Los Angeles City leaders, the use of hateful imagery fanning the flames of identity politics is reprehensible by any campaign claiming to represent Iranian Americans or any other ethnic minority in the great city of Los Angeles.
PAAIA calls on Katy Young Yaroslavsky's campaign to apologize for sending this offensive mailer.