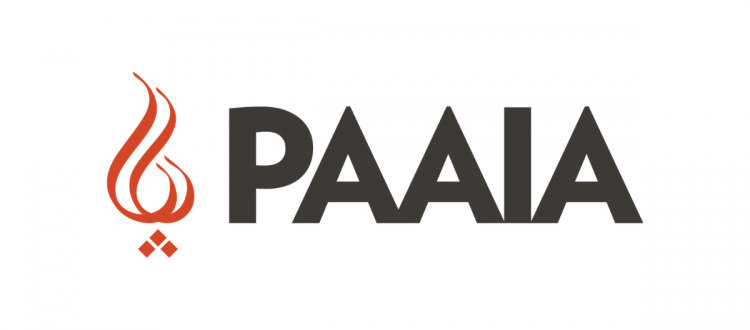 Iranian American Groups Call for Aid to "Brave and Resilient" Iranian People
FOR IMMEDIATE RELEASE:
Contact: Aman Ardalan
Email: aman@paaia.org
Phone: (202) 828-8370
Washington, DC – A coalition of major Iranian American organizations today called on the Biden administration to expand its global COVID-19 vaccine donation campaign to Iran.
Iran currently holds the 10th highest COVID mortality rate in the world and has had five waves of the pandemic since January 2020. The country continues to report the highest infection and death numbers in the Middle East, with experts inside and outside the country arguing that Iran's real numbers are much higher.
"This would not be a gift to the government of Iran, but rather an honorable offer of assistance to the brave and resilient Iranian people, and in the best interest of U.S. public diplomacy towards Iran," said a letter signed by the Center for Human Rights in Iran, the Public Affairs Alliance of Iranian Americans, and the Iranian American Bar Association.
On August 17, the head of Iran's Food and Drug Administration said the Supreme Leader's ban on U.S. and British vaccines had been lifted, but noted that Iran would only be accepting Pfizer and Moderna vaccines that had been produced outside the United States. The Iranian American coalition said the Biden administration should offer vaccines regardless because the international community should not let any more people die due to the Iranian government's COVID response.
Iranian officials' promises to inoculate the population through domestically produced vaccines have fallen flat, with less than 10 percent of Iran's 85 million people fully vaccinated as of August 2021. Health experts within the country are raising alarms that the health system is nearing collapse.
———
About PAAIA
The Public Affairs Alliance of Iranian Americans (PAAIA) is a nonprofit, nonpartisan, nonsectarian organization that serves the interests of Iranian Americans and represents the community before U.S. policymakers and the American public at large.