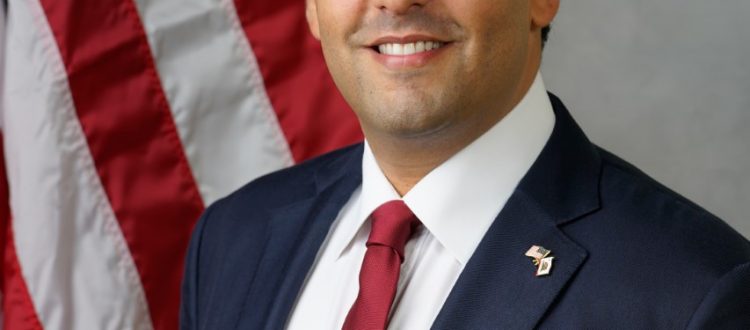 IAPAC Announces Endorsement of Sam Nejabat for San Diego City Council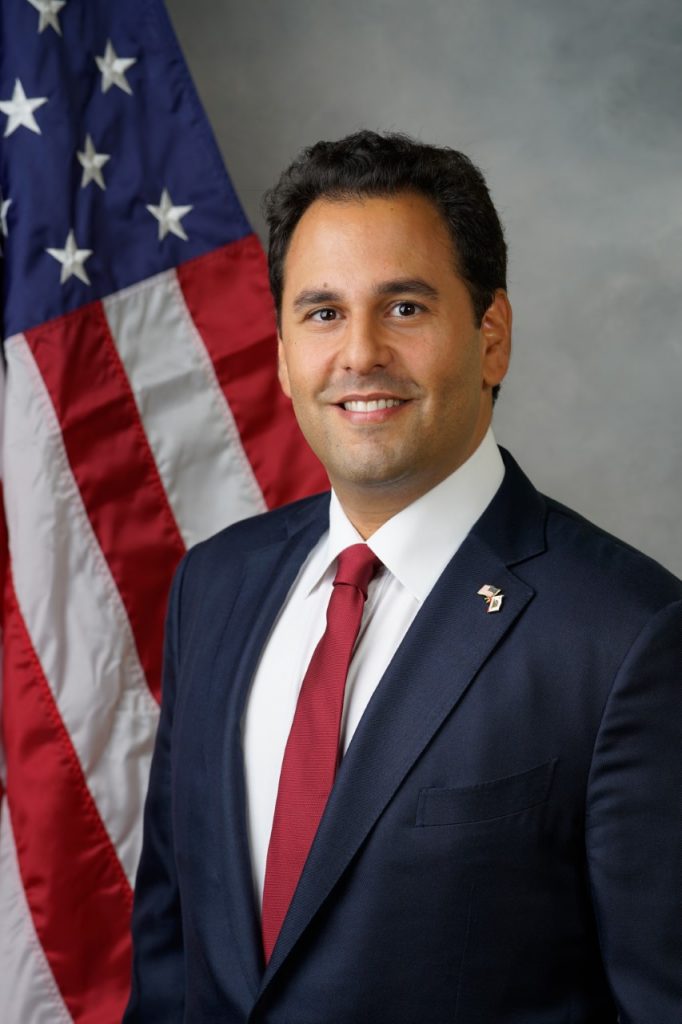 Washington, DC –  The Iranian American Political Action Committee (IAPAC), the connected PAC of the Public Affairs Alliance of Iranian Americans (PAAIA), today proudly announces its endorsement of Sam Nejabat for San Diego City Council.
Born and raised in San Diego, Nejabat is a successful small businessman running for elected office to give back to his community. Nejabat graduated from UC Berkeley and from Dartmouth College. He was recently appointed to the San Diego County Fair Board by California Governor Gavin Newsom and is currently the CEO of SJN Properties.
Sam is also the founder of the LN Foundation, which has recently focused on addressing the issue of homelessness by providing aid, distributing customized LN Foundation backpack homeless kits, and partnering with local shelters and community centers. Additionally, Sam has experience with public service, having interned for former Senator Barbara Boxer and worked in the White House during the Obama administration in 2015.
PAAIA had the opportunity to interview Sam about his campaign. The election, which will be held on March 3rd, 2020, marks the first time he will run for public office. If successful, he will be the first Iranian American elected to San Diego's City Council. Read the interview below:
PAAIA: What inspired you to run for public office?
Sam Nejabat: I'm a Democrat running for the San Diego City Council because I believe our city can do better. I grew up in the district where I'm running, and feel strongly our quality of life is slipping. My parents achieved the American Dream and instilled in me a moral compass to give back to the community that has given so much to us. I want to protect our environment, create better housing opportunities, and make sure quality high-tech and biotech jobs await our college graduates.
PAAIA: Tell us a little about the office you are seeking and the district that you are running in.
Sam Nejabat: I'm running for Council District One in the City of San Diego. It sits along the northwest corner of the City of San Diego and encompasses the communities of La Jolla, University City, Torrey Hills, and Del Mar Heights to name a few. It has about 150,000 residents, and includes UCSD. This is a district where Democrats outnumber Republicans two to one.
PAAIA: What differentiates you from your opponents?
Sam Nejabat: I believe I have fresh ideas and a background that gives me a different perspective. As the son of immigrants, I understand the value of hard work and determination in order to be successful. I also believe my experiences working for Senator Boxer, President Obama, and running my own company gives me a unique outlook that blends both government and private sector success.
PAAIA: What are some of the most critical issues facing your city and district today and how does your campaign plan on addressing those issues?
Sam Nejabat: The most critical issues facing our district and city are climate change, affordable housing, and our homeless population. We plan on working with several stakeholders and NGOs in order to come up with solutions that address these issues from a grassroots level to the halls of City Hall, as I feel there needs to be buy-in from the community before any legislative action can be taken.
I also want to spearhead an effort to alleviate our homeless problem by taking on some of the best practice solutions that my non-profit the LN Foundation began when it gave out thousands of survival kit backpacks to those in need. Together, we can combat this chronic problem once and for all by giving homeless people the short term and long term solutions needed for them to regain their dignity.
You can learn more about Sam and donate to his campaign here.
---
About PAAIA: The Public Affairs Alliance of Iranian Americans (PAAIA) is a nonprofit, nonpartisan, nonsectarian organization that serves the interests of Iranian Americans and represents the community before U.S. policymakers and the American public at large.