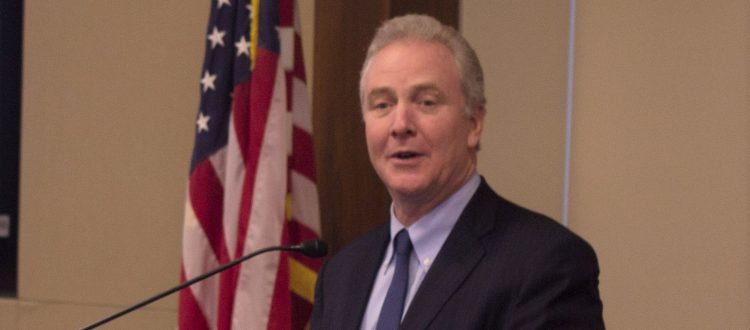 U.S. Government Required to Publicly Report Visa Issuance
Washington, DC – Today, the amendment requiring public reporting on President Trump's Travel Ban has been signed into law. The amendment was included in the omnibus appropriations bill for fiscal year 2019 and was introduced by Senator Chris Van Hollen (D-MD) after PAAIA, IABA, and PARS Equality Center worked with him in seeking clarification from the administration on the implementation of the Travel Ban waivers. PAAIA previously reported that the amendment was passed in the Senate.
Van Hollen's amendment requires the State Department to submit a report detailing the total number of visa applicants, pending applicants, and rejected applicants every 90 days to the appropriate congressional committees. This will provide a way for Congress and the public to hold the administration accountable for the Travel Ban's discriminatory implementation and minimal waiver issuance.
PAAIA thanks Sen. Van Hollen for his leadership on this important issue. PAAIA and its coalition remain committed to protecting the civil liberties of Iranian Americans and will continue to advocate against the discriminatory Travel Ban.
---
February 15, 2019