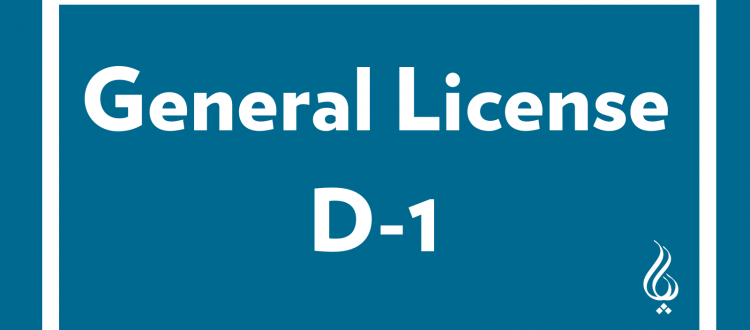 PAAIA Statement on GL D-1 Amendment to NDAA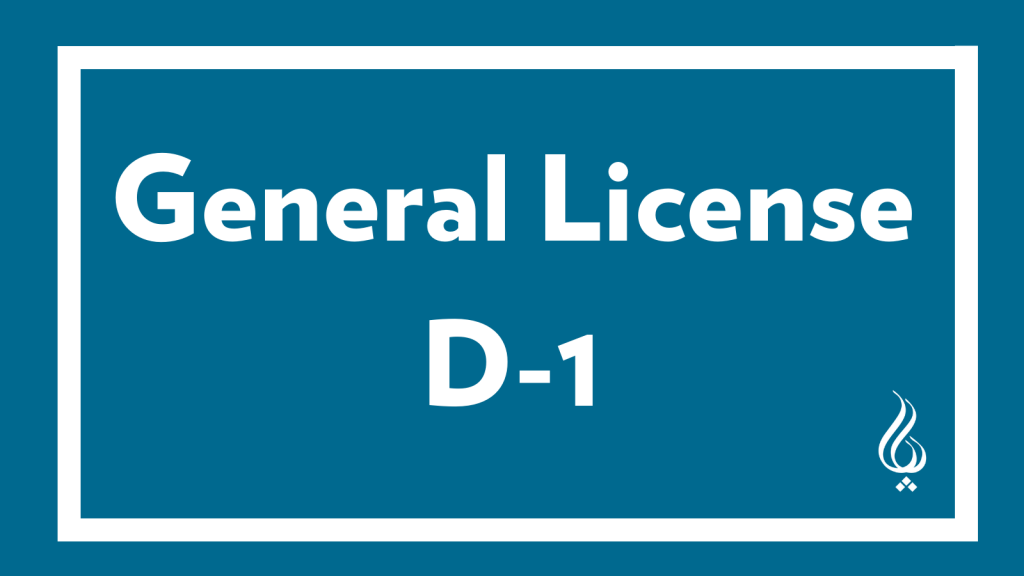 Contact: Aman Ardalan
Email: aman@paaia.org
Phone: (202) 828-8370
Washington, DC – Today, the Public Affairs Alliance of Iranian Americans (PAAIA) celebrates the introduction of a bipartisan amendment to the National Defense Authorization Act (NDAA) that would assist the Iranian people's access to telecommunications tools. This amendment follows significant effort by PAAIA working directly with congressional allies.
Sponsored by Representatives Tom Malinowski (D-NJ) and Brian Fitzpatrick (R-PA), this amendment would have the Department of Treasury, in coordination with the Department of State, review and potentially expand allowable activities under the U.S. Treasury's General License D-1 (GL D-1), a federal regulation which exempts personal communications tools from sanctions for the Iranian people. Current co-sponsors include Representatives Claudia Tenney (R-NY), Maria Salazar (R-FL), Dean Phillips (D-MN), Ted Lieu (D-CA), Rob Wittman (R-VA), Abigail Spanberger (D-VA), Michael Waltz (R-FL), Ro Khanna (D-CA), Dan Crenshaw (R-TX), Betty McCollum (D-MN), Stephanie Bice (R-OK), Gerald Connolly (D-VA), and Scott Franklin (R-FL).   
"We are grateful to be working with our congressional allies to pass this important amendment. Thanks to this amendment, we will be able to continue urging the Biden Administration to update and expand General License D-1. This is an invaluable step in supporting civil society in Iran and ensuring that the Iranian people have access to critical telecommunications tools," said Leila Austin, Executive Director of PAAIA.
The amendment follows a bipartisan congressional letter sent last year urging the Biden Administration to support the free flow of information and internet freedom for civil society in Iran. The bipartisan initiative was spearheaded by PAAIA and the Center for Human Rights in Iran (CHRI) and aimed at enabling people in Iran to access the internet and internet services, so that civil society can communicate and share information with the outside world freely and safely.
———
About PAAIA
The Public Affairs Alliance of Iranian Americans (PAAIA) is a nonprofit, nonpartisan, nonsectarian organization that serves the interests of Iranian Americans and represents the community before U.S. policymakers and the American public at large.