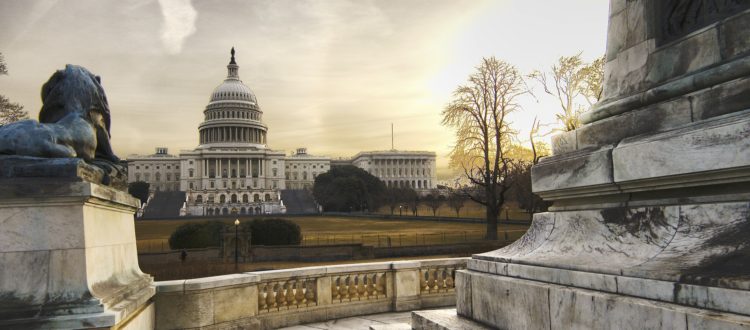 Congresswoman Chu Introduces Legislation Blocking President Trump's Travel Ban 3.0 – PAAIA Urges Members of Congress to Support H.R. 4271
Congresswoman Chu Introduces Legislation Blocking President Trump's Travel Ban 3.0 – PAAIA Urges Members of Congress to Support H.R. 4271
Washington, D.C. – Responding to President Trump's Travel Ban 3.0, Congresswoman Judy Chu (D-CA) recently introduced legislation to block the implementation of the ban. The Public Affairs Alliance of Iranian Americans (PAAIA) endorsed this legislation and has sent Congresswoman Chu's office first-hand accounts of how the Travel Ban is impacting the Iranian American community. Further, we commend Congresswoman Chu for her efforts to uphold American civil liberties and national security by introducing this necessary legislation and we strongly encourage other members of Congress to support their efforts. The legislation currently has seven co-sponsors.
"President Trump's Muslim ban – in any iteration – has nothing to do with national security, and everything to do with instilling fear in and of the Muslim community," said Congresswoman Chu in a press statement. "The changes in the third Muslim ban do not make this order any less discriminatory and harmful in either intention or execution. No one should be discriminated against because of their race, sex, nationality, place of birth, or religion. Doing so not only violates the Immigration and Nationality Act, it violates our American values."
The legislation would withhold funding to enforce the executive order and is the House companion bill to previous legislation introduced U.S. Senators Chris Murphy (D-CT) and Dianne Feinstein (D-CA)  blocking the ban.
The Supreme Court of the United States has recently allowed President Trump's Travel Ban 3.0 to go into effect while legal challenges against it resume. Now more than ever is the time for Congress to act to permanently block President Trump's discriminatory measure.
Ask your members of Congress to support this legislation!
Iranian nationals make up the largest number of immigrants or non-immigrant visitors among the listed countries and already undergo extensive security screening. Unfairly targeting the Iranian people undermines the solidarity between the peoples of both countries and overlooks the countless contributions Iranian Americans have made to the security and economic prosperity of the United States.
Whether Congress decides to act is up to you. Take action now!