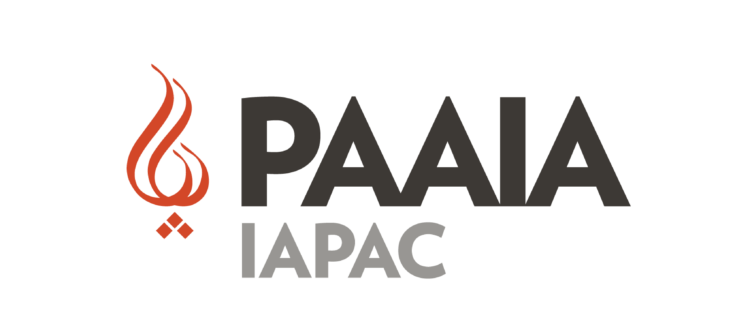 Board of Directors of IAPAC Appointed for 2018 Election Cycle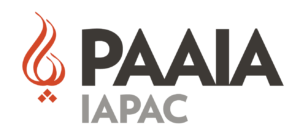 March 6, 2018, Washington, D.C. – The Iranian American Political Action Committee (IAPAC), the connected Political Action Committee (PAC) of PAAIA, today announced its 2018 – 2019 Board of Directors. The new board members were chosen by a joint nominating committee appointed by the outgoing boards of directors of IAPAC and PAAIA.
IAPAC helps protect and advance the interests of the Iranian American community by harnessing our collective resources in the American political process.  It plays an integral role in PAAIA's advocacy efforts by contributing to candidates running for public office, regardless of their party affiliation, who are attuned to the concerns of the Iranian American community. IAPAC contributions are a means of access to discuss policy positions and educate elected officials, assuring that our message is heard on Capitol Hill, and a way to encourage increased community participation.
Members of the new board are:
Farhad Alavi  – Managing Partner of Akrivis Law Group, Mclean, VA
Leila Austin – Executive Director of PAAIA, Washington, D.C.
Nazie Eftekhari – Founder and CEO, Health EZ, Bloomington, MN
Nazy Fahimi –Former Legal Director at Pars Equality Center, San Francisco, CA
Sassan Ghahramani – Founder and CEO of SGH Macro Advisors, Greenwich, CT
Yousef Javadi – CEO & President of LTN Global Communications, Bethesda, MD
Amir Kazeminia – President & CEO of OCI Associates, Orlando, FL
Houri Khalilian – Partner of Law Offices of Khalilian Sira, Potomac, MD
Asghar Nosrati – VP of Acquisition and Divestiture function at AmeriCo, Houston, TX
Fred Pezeshkan – Chairman of Manhattan Construction, Naples, FL
Milad Pooran – Regional Medical Director for Sound Physicians, Colonel & Senior Flight Surgeon at United States Air Force Reserves, Fredrick, MD
Soroush Shehabi – CEO, Washington Life Magazine, Washington, D.C.
Click here to read biographies of the newly elected members of the Board of Directors of IAPAC.