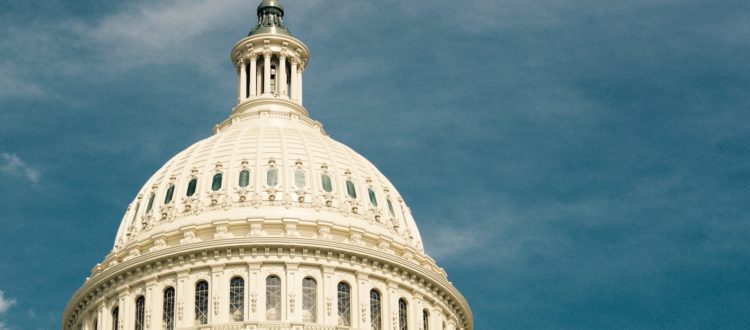 Nurturing People-to-People Ties with Iran
Washington, DC – On Friday, May 5th, the Atlantic Council hosted a panel discussion on the relevance of people-to-people exhanges between Iran and the United States during these times of increasingly fraught tensions between the two countries.
Opening the discussion, Acting Director for the Future of Iran Initiative, Barbara Slavin, noted that religious, medical, athletic, and scholarly exchanges have always built bridges between cultures, but President Trump's travel ban restrictions placed on the innocent people of six Muslim-majority nations has unfairly punished Iranians and negatively affected cultural exchanges between the two countries.
For example, because of President Trump's travel ban, seven Iranian students traveling to the U.S. for the Philip C. Jessup International Law Moot Court Competition doubted whether or not they would be able to attend. Iranian American Bar Association (IABA) Board Member and Attorney, Sharzad Rezvani, who helped the students obtain their visas, said of the competition that "the students who were able to obtain visas were so excited to be here, made friends from all over the world, and if they hadn't had this opportunity they may have never come here and been exposed to American culture."
PAAIA member, Dr. Kamiar Alaei, Associate Dean of the State University of New York at Albany, echoed the panel's sentiments toward the travel ban and explained how cultural exchange programs have helped change HIV/AIDS policy in Iran. "When we first talked to religious leaders in Iran about fighting HIV/AIDS, they asked us why we want to work with sex workers. Instead of talking about sex workers, we said we wanted to help vulnerable women. Step-by-step, we worked to rephrase things," said Dr. Alaei.
Dr. Alaei was also critical of the travel ban's impact on scholarly exchanges, mentioning the fact that tens of thousands of Iranian students attend university in the U.S. and in the process develop an affinity toward Americans. When Iranian students return home, they leave behind them a positive impression of Iranians and also carry a positive message about the U.S. back to Iran.
Despite efforts to block the travel ban in federal court, the Trump administration has stood by its travel ban restrictions regardless of the impact it will have on people-to-people ties with Iran. PAAIA's mission is built on the principle that the more the people of Iran and the United States are exposed to each other, the greater the potential for mutual understanding and benefit. The discussion proved that it is absolutely in U.S. national interests to expand cultural exchange programs with Iran in order to encourage constructive relations and enhance mutual understanding between the two nations.
Please click here to view the discussion.