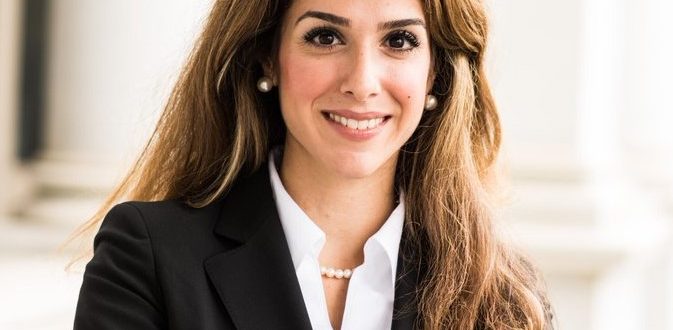 Iranian American Coalition Sends Letter Requesting Investigation into Improper Reassignment of Sahar Nowrouzzadeh
Washington, DC –Today, the Public Affairs Alliance of Iranian Americans (PAAIA), along with a coalition of Iranian American organizations, sent a letter to the White House Chief of Staff, John Kelly, and Acting Secretary of State, John Sullivan, requesting an independent investigation into the ousting of civil servant Sahar Nowrouzzadeh from her position on the Policy Planning Staff of the State Department.
This coalition letter follows a letter sent last Thursday by the ranking members of the Committee on Oversight and Government Reform, Elijah Cummings, and House Foreign Affairs Committee, Eliot Engel which explained that documents they received indicated "high level officials at the White House and State Department worked with a network of conservative activists to conduct a 'cleaning' of employees…" including Ms. Nowrouzzadeh.
A distinguished Iranian American who has served in prominent positions in the White House, State Department, and Department of Defense under both the George W. Bush and Obama administrations, Nowrouzzadeh was reassigned for improper reasons.  Both character smears and her Iranian heritage were used to force her out of her position at the State Department.  Public servants are protected against politically-motivated firings as well as firings on behalf of their race, heritage or religion, yet recent documents and internal emails reveal discriminatory intent in Nowrouzzadeh's treatment.
As an organization representing the interests of Iranian Americans, PAAIA urges the State Department to hold those involved accountable for the unjust treatment of Nowrouzzadeh.  Failure to do so could deter future generations of Iranian Americans from involvement in politics or public service in the United States.
The letter, signed by seven organizations including Center for Human Rights in Iran, Iranian Alliances Across Borders, Iranian American Bar Association, National Iranian American Council, Pars Equality Center, and United for Iran, ended with a request for a meeting regarding our concerns.