2013 NexGen Leadership Conference: Inspiring and Memorable
2013 NexGen Leadership Conference: Inspiring and Memorable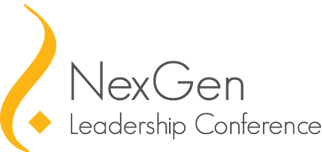 August 13, 2013, Washington, D.C. – The inaugural PAAIA NexGen Leadership Conference (NLC) took place on August 2-4 at the Harvard Kennedy School in Cambridge, Massachusetts.
 
The two-day conference brought together over fifty Iranian-American young professionals and students from across the United States with the goal of creating a strong network of future leaders in our community. Participants participated in lectures and workshops led by Harvard-affiliated faculty that were designed to strengthen their professional and leadership skills. This year's conference featured keynote speakers Ali Rowghani, Chief Operating Officer of Twitter, Inc.; Pardis Sabeti, Associate Professor at Harvard University; and Sanam Akhlagh, founder and director of Pardis for Children, Inc.
 
Ali Rowghani, Chief Operating Officer of Twitter, opened the conference by outlining four examples of exceptional leaders he had encountered – a list including Steve Jobs – and counseled the attendees that in any career-related decision, they should always "optimize for one thing: trust." Harvard University's Dr. Pardis Sabeti told attendees that success is as much about learning how to fail well as any other conscious undertaking. She also underscored the importance of relationships when faced with adversity, noting that "One of the most crucial things I had in any major setback in my career was my network of people." In the closing address, Sanam Akhlagh, founder and director of Pardis for Children, reinforced the importance of language, culture, and community. She illustrated how members of the Iranian American community can come together to innovate and create organizations where the next generation of our community can grow and thrive, while keeping their heritage and culture alive. "We all need to belong to a community. We all need to belong to something greater than ourselves," she said.
 
The speakers were interspersed with unique workshops and seminars designed to assist participants in enhancing their leadership and professional development skills. The lineup of workshop presenters included Ronald Heifetz, professor and co-founder of the Center for Public Leadership at the Harvard Kennedy School. Professor Heifetz utilized events and characters from his own life, in addition to his knowledge of Persian culture, to teach and exemplify the concepts of adaptive leadership. He also reminded attendees that "leadership is a practice. It's something that you do, not something that you are." The presenter lineup also included Harvard Kennedy School's Bruce Jackson, the Center for Public Leadership's Loren Gary, and the 3D Leadership Group's Carol Salloway, who lectured and led group projects on "flow experiences," managing change, and creating a personal development plan, respectively.
 
Participants also had an opportunity to reflect on the next generation's vision for the Iranian-American community during a roundtable discussion. In the words of one of the attendees, Shirin Shahin, a successful marketing/business advisor and blogger: "There have been many times in my life that I have asked myself, 'Am I more Iranian?' or 'Am I more American?' I never felt I was 100% either. And this conference, reassured me even more, that I don't have to choose or debate this. I am Iranian-American." Matthew Saniie, a rising star in the political arena, had only one regret about the NLC: "I wish I had encouraged more friends to join."
 
PAAIA NexGen intends to continue expanding on the foundation laid by the inaugural NexGen Leadership Conference to strengthen the community's future leadership and ongoing development in the United States. Click here if you would like to sign up to receive information regarding PAAIA NexGen and/or next year's NexGen Leadership Conference.
 
This event would not have been possible without the generous support of our sponsors: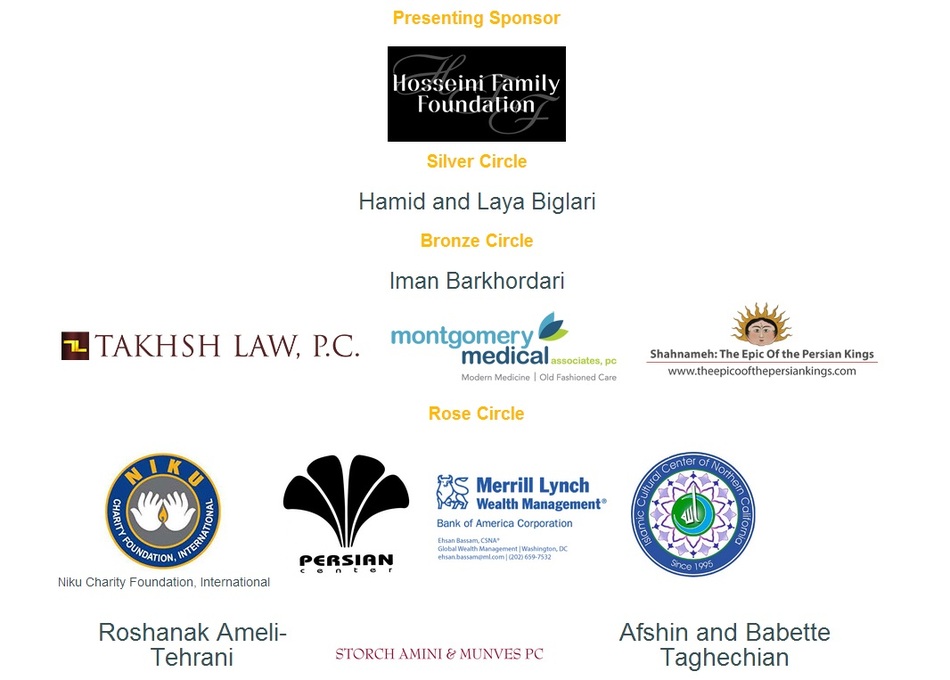 If you would like more information regarding PAAIA NexGen, please visit us at nexgen.paaia.org.