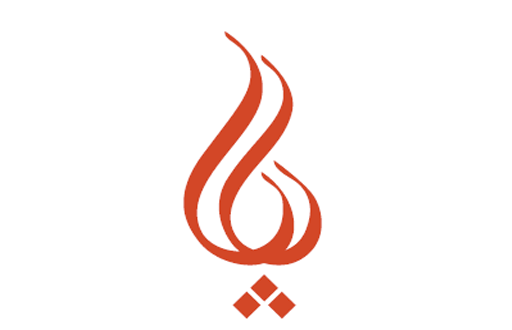 Fighting the Travel Ban: PAAIA and IABA Testify in Federal Court Against Trump Travel Ban Executive Order
PAAIA and IABA Testify in Federal Court Against Trump Travel Ban Executive Order
April 19th, 2017
Washington, DC – On Tuesday, April 18th, PAAIA Executive Director, Leila Golestaneh Austin, and IABA President, Babak Yousefzadeh, testified in federal court in support of the Iranian American organizational lawsuit (Pars Equality Center, et al., v. Donald J. Trump, et al.) against the Trump Administration's travel ban Executive Order.
The organizations are seeking an injunction to permanently stop the travel ban. The plaintiffs are also pursuing a resumption of visa operations for Iranian nationals who were already subject to stringent verification before the January 27th Executive Order, and their case specifically raises the legal argument that the travel ban is rooted in national origin discrimination.
During Tuesday's hearing, which marked the first time live testimony was given for any of the cases against the travel ban, Dr. Austin and Mr. Yousefzadeh argued that the Iranian American community has been severely and negatively impacted by the travel ban.
Dr. Austin addressed the problems with the ban including causing PAAIA to direct resources away from its core programs and dealing with the rise in hate crimes against Iranian Americans. She also testified to the countless contributions of the Iranian American community to business, higher education, and public service.
Mr. Yousefzadeh testified about reports regarding individuals affected by the ban and how uncertainty and confusion continue to impact the Iranian American community – including individuals whose visa applications have been stalled after the Trump Administration issued a revised version of the travel ban in March.
Representatives from the Iranian American organizations also held a press conference outside the courthouse to discuss the unique nature of the lawsuit and the impact of the travel ban on families, businesses, and industries.
Morad Ghorban, PAAIA Director of Government Affairs and Public Policy, applauded the four organizations for uniting in their common goal of stopping the travel ban.
"For the first time, the Iranian American community is galvanized and united to protect the community's interests and fight back," said Mr. Ghorban.
The second hearing, which will consist of oral arguments by the attorneys for the plaintiffs as well as the government, will be held on Friday, April 21st.  We will continue to update you as the lawsuit progresses.
---
To view media coverage of the case, please visit:
To learn more about the lawsuit, please visit: www.EndtheTravelBan.com.