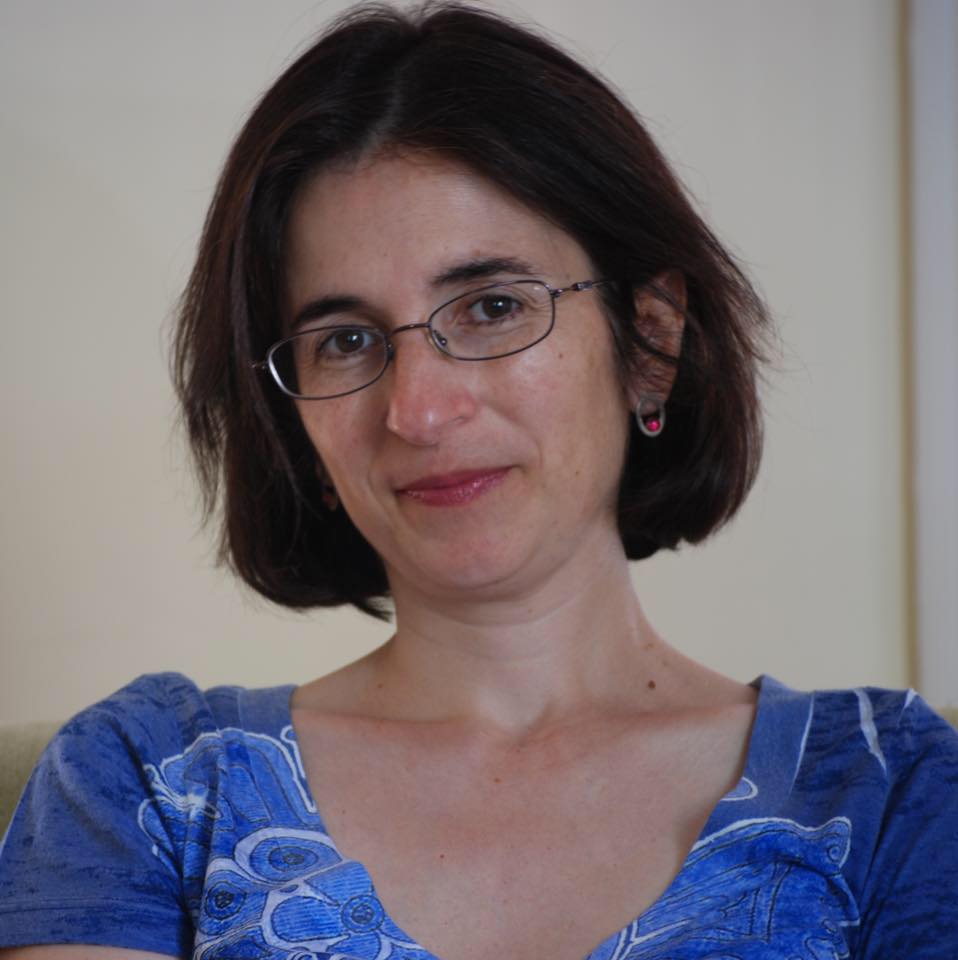 Dr. Leila Golestaneh Austin
Executive Director
Dr. Austin provides operational direction and strategy. She oversees programs and activities that promote the role of Iranian Americans in the social, cultural, and economic tapestry of the United States and leads all facets of the organization.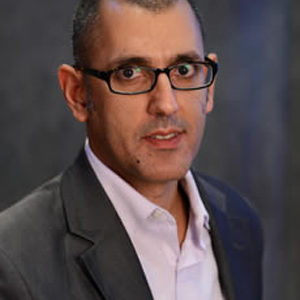 Morad Ghorban
Director of Gov't Affairs & Policy
Mr. Ghorban is responsible for advancing PAAIA's advocacy agenda.  He is in charge of directing PAAIA's policy initiatives, planning and executing PAAIA's government relations strategy, and orchestrating PAAIA's electioneering activities.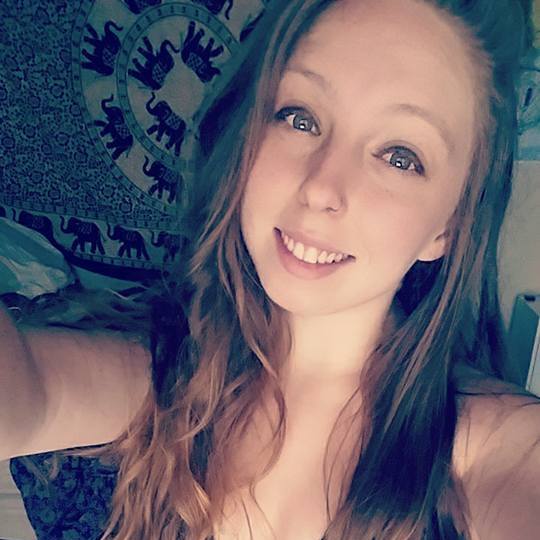 Shannon Kuehn
Director of Communications
Ms. Kuehn leads the creation of content & design for PAAIA's social media, website, newsletters, & updates. Her goal is to create a cohesive brand that represents PAAIA's objectives and conveys an accurate image of the Iranian American community.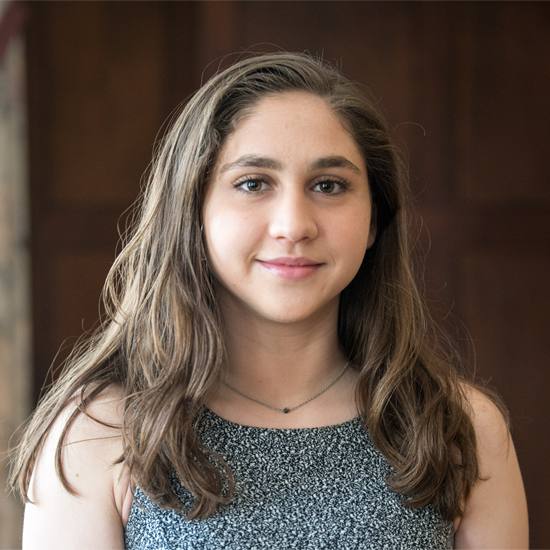 Emily Porter
Public Policy Research Associate
Ms. Porter is in charge of researching policy relevant to the Iranian American community, writing briefs, reports, articles, action alerts, and letters to officials about such policy, and ensuring that PAAIA stays on top of issues that affect its members.