Events:
---
Panel Discussion and Briefing on Capitol Hill:
September 26, 2017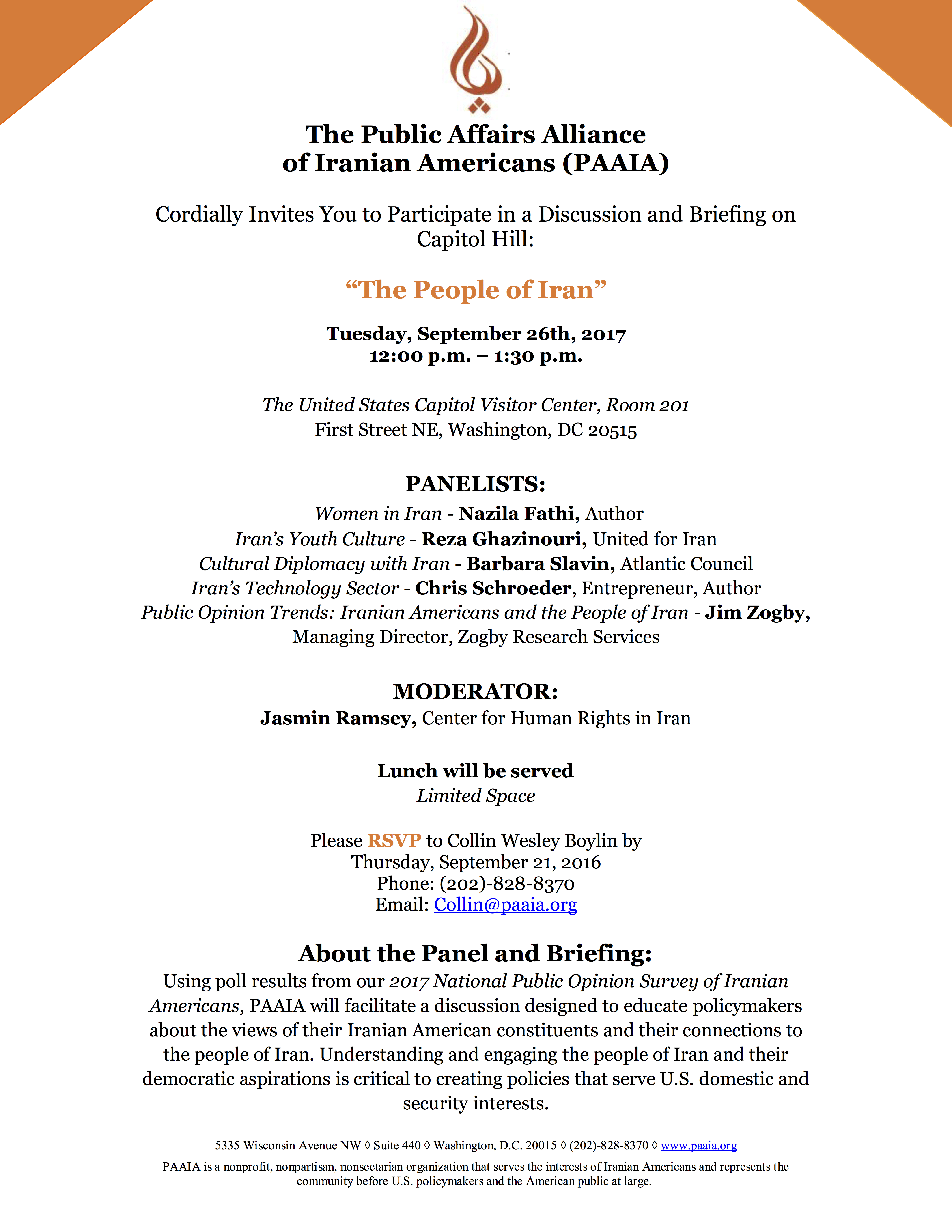 ---
The IA-100 Gala, Navigating Uncertain Times:
October 7, 2017
To attend this event, please contact Layla Sharaf at (703)-869-1071 or by email at layla.sharaf@paaia.org. To make reservations at the Montage Beverly Hills, please call (310)-860-7800 and ask for the PAAIA/IA-100 block. To view photos of last years event, please click here.
Prior Events:
---
The Emerging Leaders Inaugural Leadership Retreat (By Invite Only):
September 8 – 10, 2017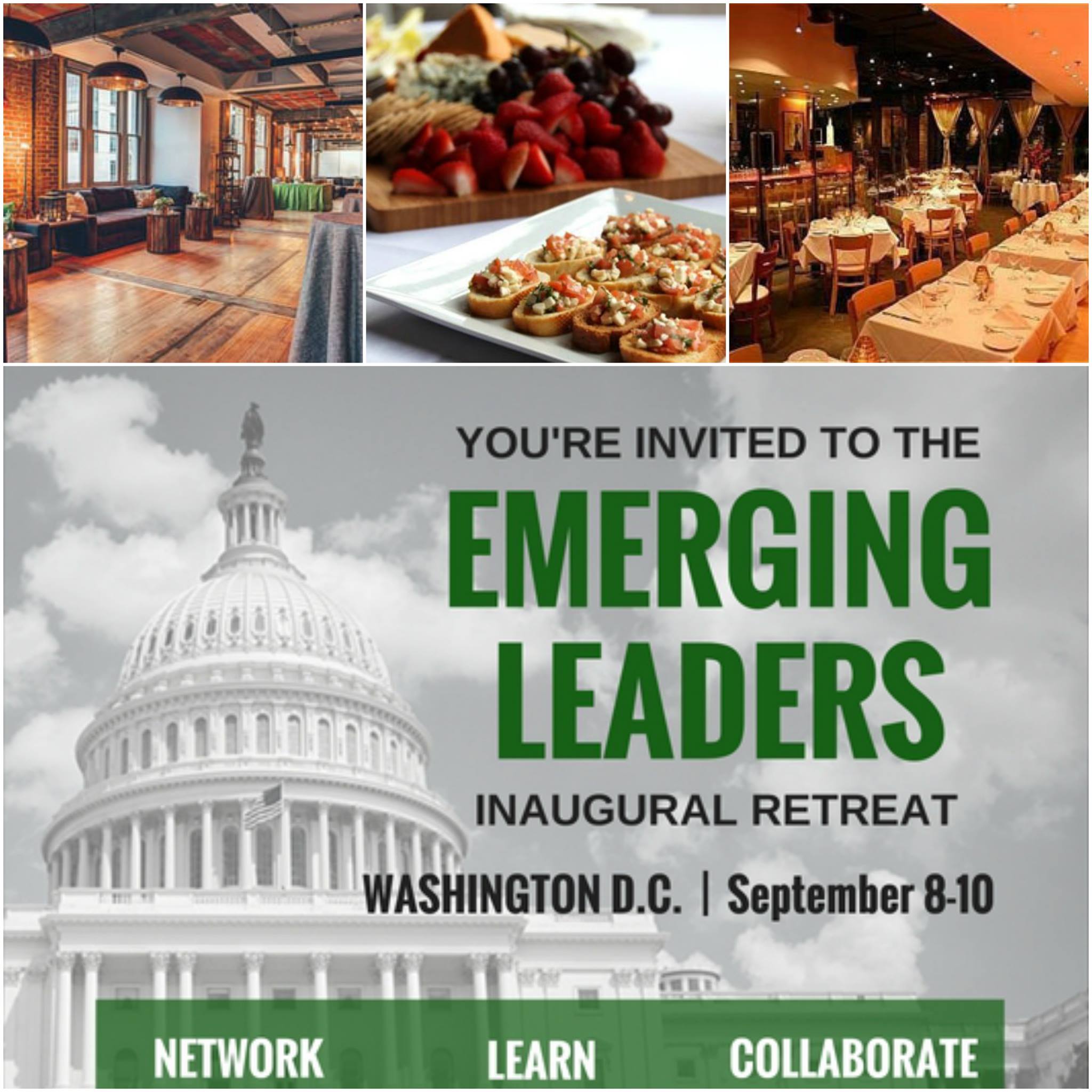 ---